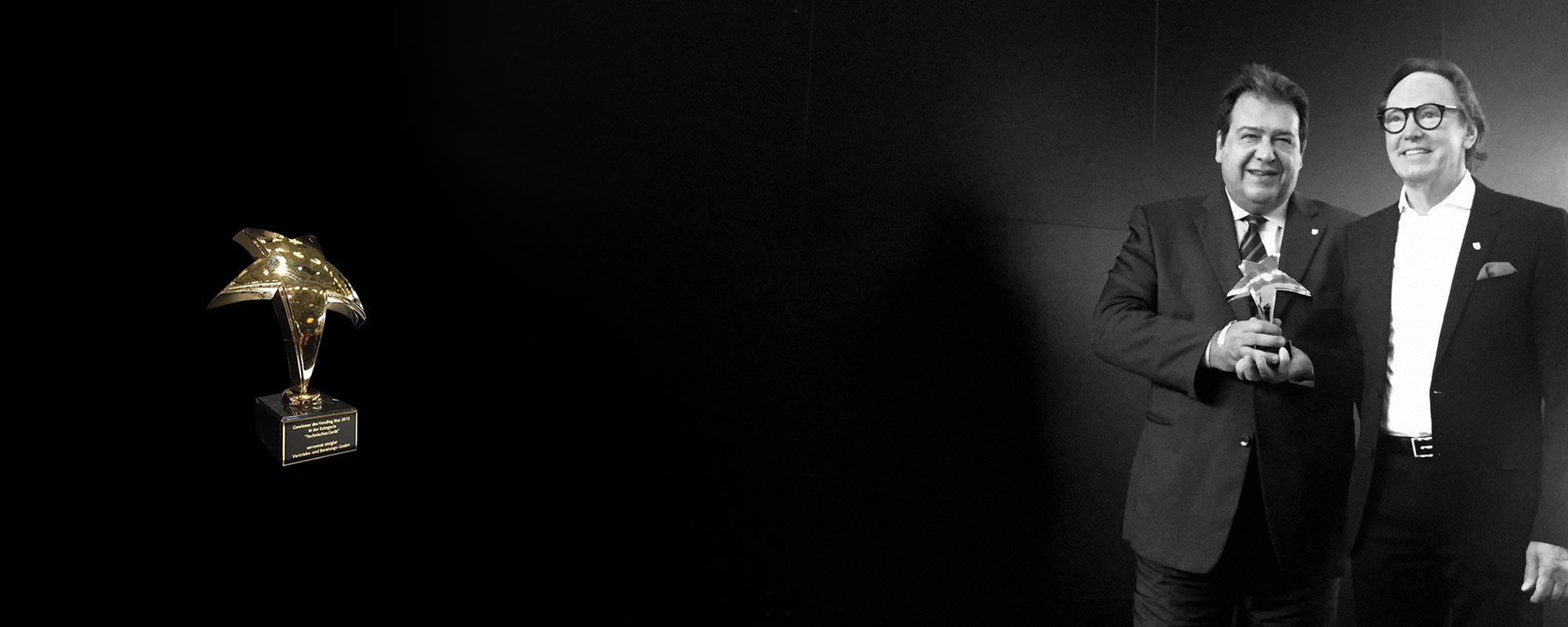 THE GROUP - awards
and the winner is...
rheavendors in de schijnwerpers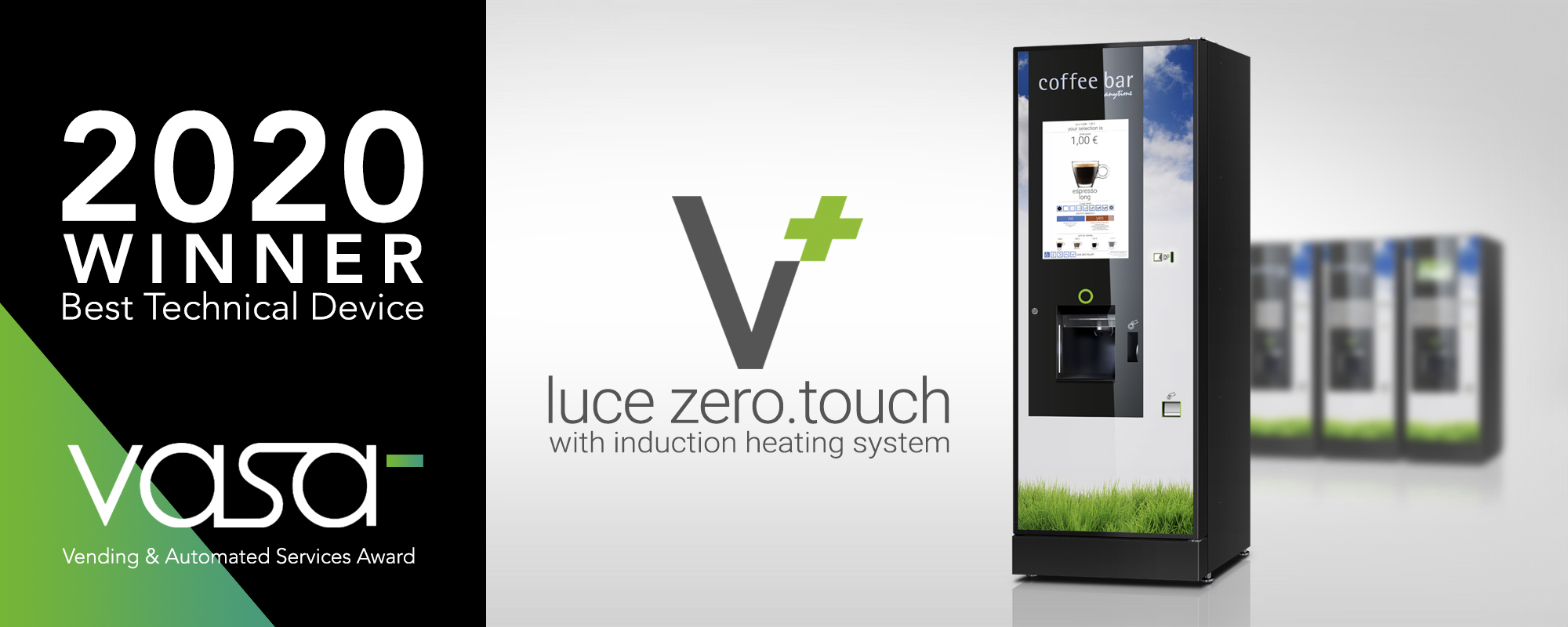 THE GROUP – awards
and the winner is…
rheavendors in de schijnwerpers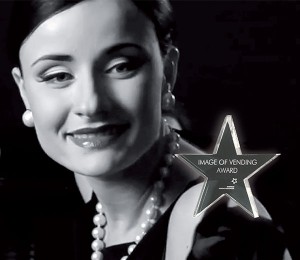 EVA Image of Vending Award, 2011
EurOps, Lisbon
In 2010 wekte Rheavendors de interesse van de vendingwereld met de introductie van de revolutionaire luce X2 touch TV. Een machine uitgerust met een 22" touchscreen met videofuncties die ongekende mogelijkheden voor interactie en communicatie biedt. In 2011 presenteerden wij fase twee van de video interface. Die eerdere interesse werd direct vertaald naar de eerste prijs van de Image of Vending competitie gesponsord door de European Vending Association.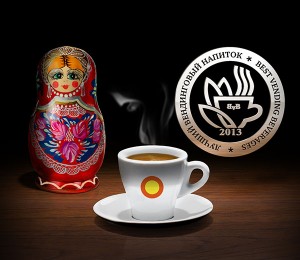 Best Vending Beverage, 2013
Vend Expo, Moscow
Toen een internationale jury van louter experts besloot dat de kwaliteit, smaak en aanblik van de espresso uit onze XS Grande tabletop machine de beste van de markt was, wisten wij zeker dat we goed bezig waren. Toen we het volgende jaar dezelfde award weer wonnen, werd dat ook nog meer duidelijk voor anderen.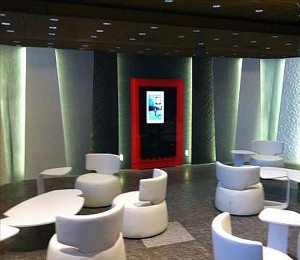 EVA Image of Vending Award, 2nd place, 2013
EurOps Vending Cruise
Het HAL project (Hospitality Area Lounge) hebben wij samen met Intel ontwikkeld. Het is een complete vendingomgeving met een web-based interface waar klanten meerdere producten en diensten kunnen aankopen in een simpele sessie. Welkom in de toekomst van unattended retail en micromarkets.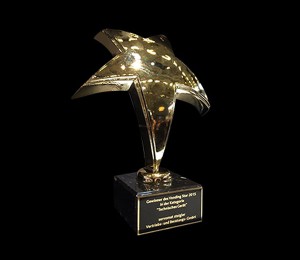 Vending Star Award, 2015
Eu'Vend Coffeena, Cologne
In de categorie "Technical Appliances" sleepte Rheavendors de prestigieuze Vending Star Award in de wacht met haar nieuwe premium brand laRhea. Vooral dankzij het buitengewone design en de revolutionaire Variplus technologie van deze nieuwe OCS tabletop machines.