luce zero.0 + luce zero air snack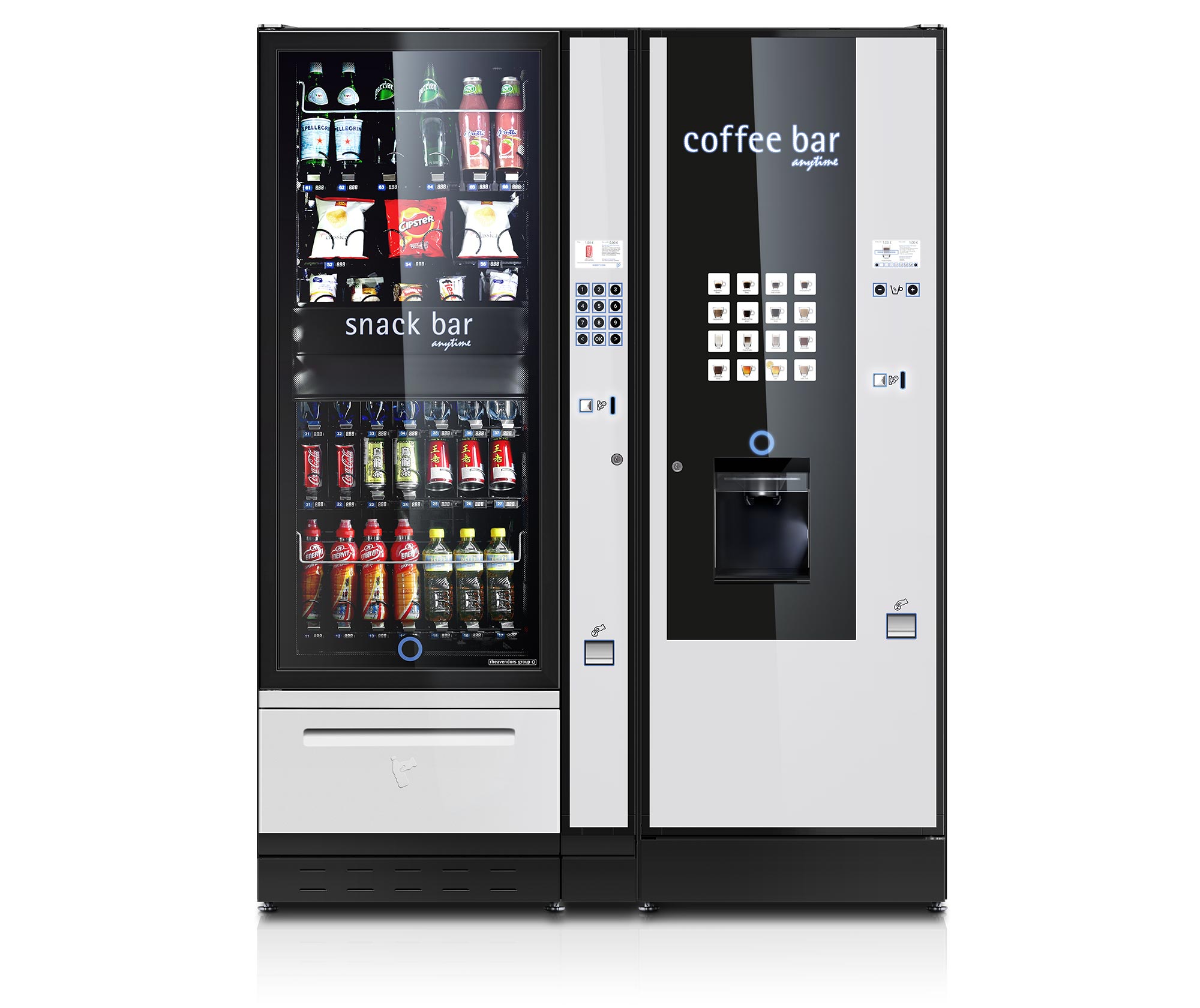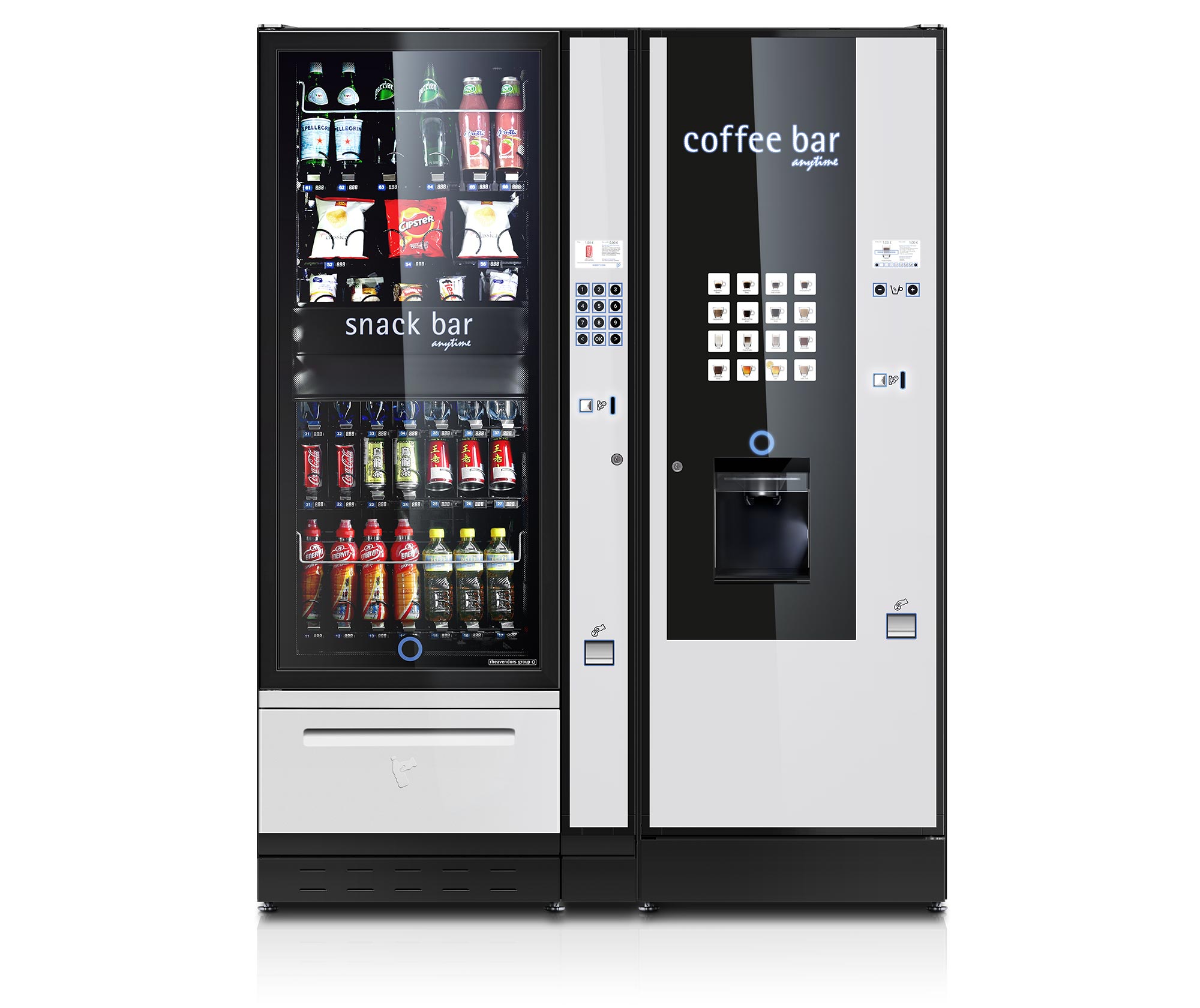 The basic luce zero.0 model, which already offers a menu of 16 beverages on a state-of-the-art touch panel and a Variflex brewer, is designed to accept all the customization options in the Rheavendors catalogue. Start with luce zero, then make it your own.

Luce zero air snack takes all the advantages of luce zero snack and adds an elevator. This feature is not only fast and quiet, but makes it possible to sell fragile products (e.g. glass bottles) which are best not dropped from a spiral.

related machines
Rhea Vendors Benelux B.V.
Bezembinder 10
3861 SL Nijkerk, Nederland
Phone: +31 (0)33 205 3030