luce zero.2 + luce zero snack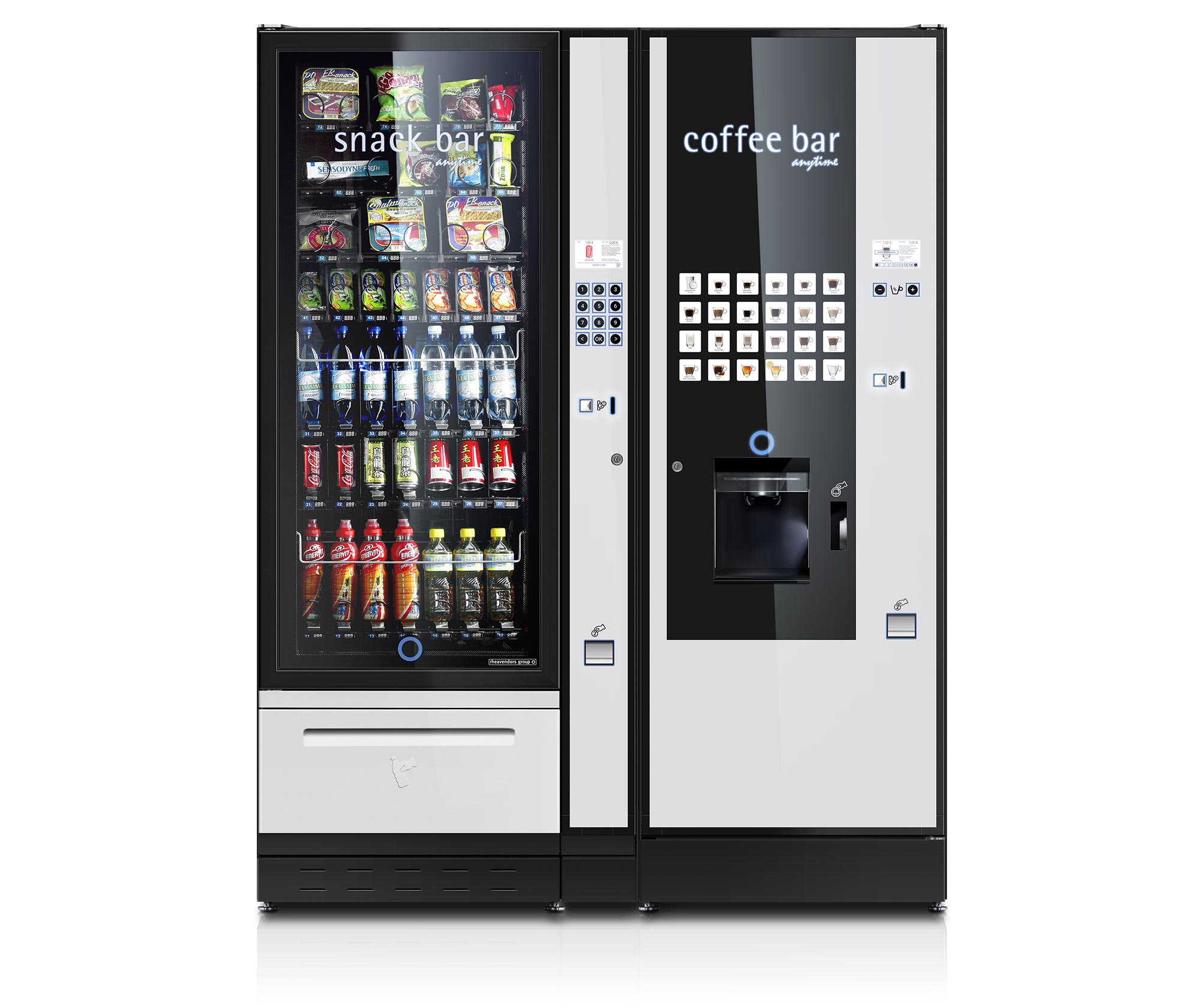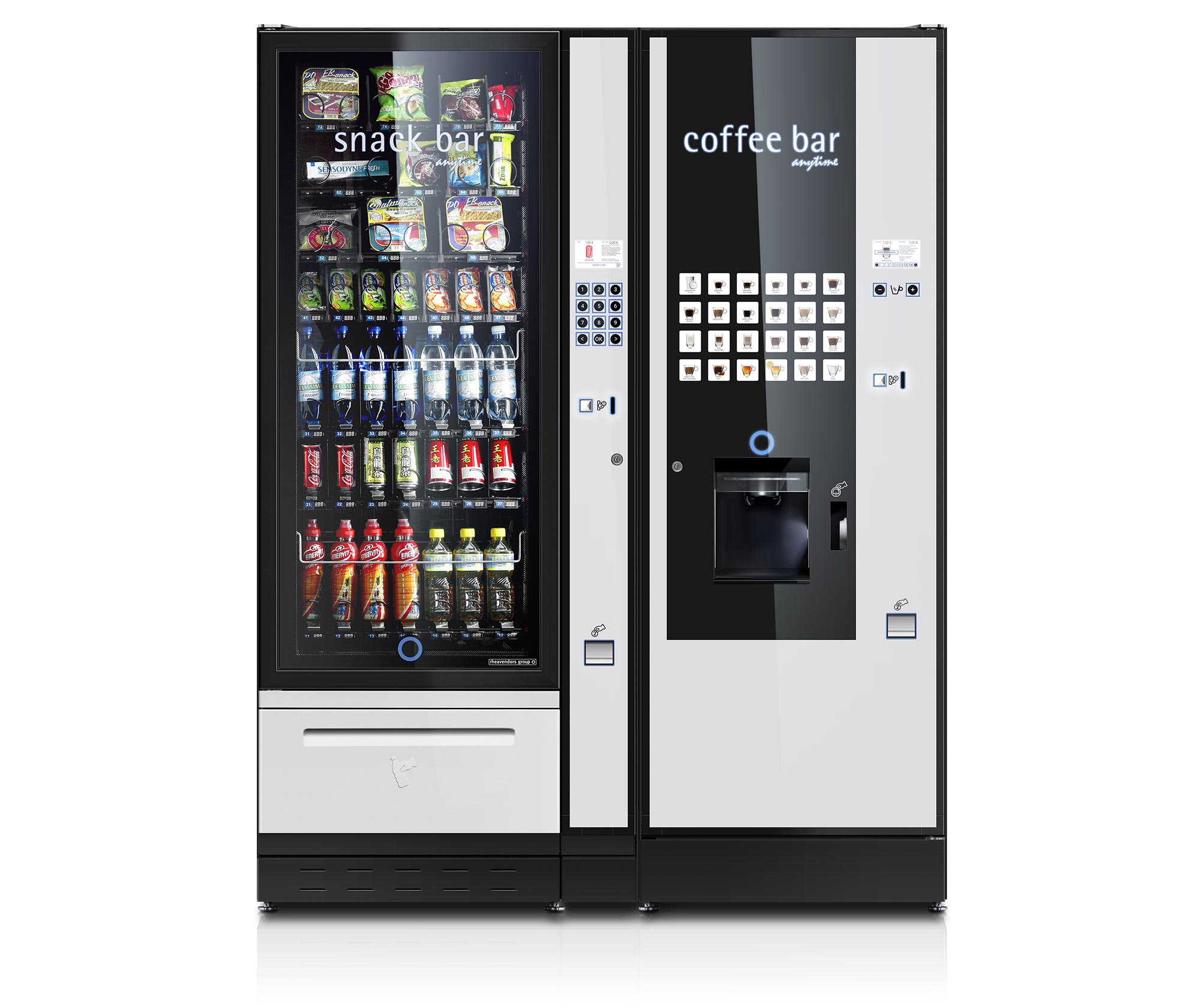 Luce zero.2 introduces four exceptional features: 1) the Varitherm induction heater, which saves 90% on energy consumption compared to a traditional boiler; 2) 2 coffee bean canisters, 3) 2 cup sizes, small and large; and 4) an automatic lid dispenser for coffee 'to-go'.

Luce zero snack features a touch panel interface and a capacity of up to 1,120 products, with 7 spirals per drawer and 7 height-adjustable shelves. It also has an ample refrigerated products storage area and stratified adjustable internal temperature.

related machines
Rhea Vendors Benelux B.V.
Bezembinder 10
3861 SL Nijkerk, Nederland
Phone: +31 (0)33 205 3030