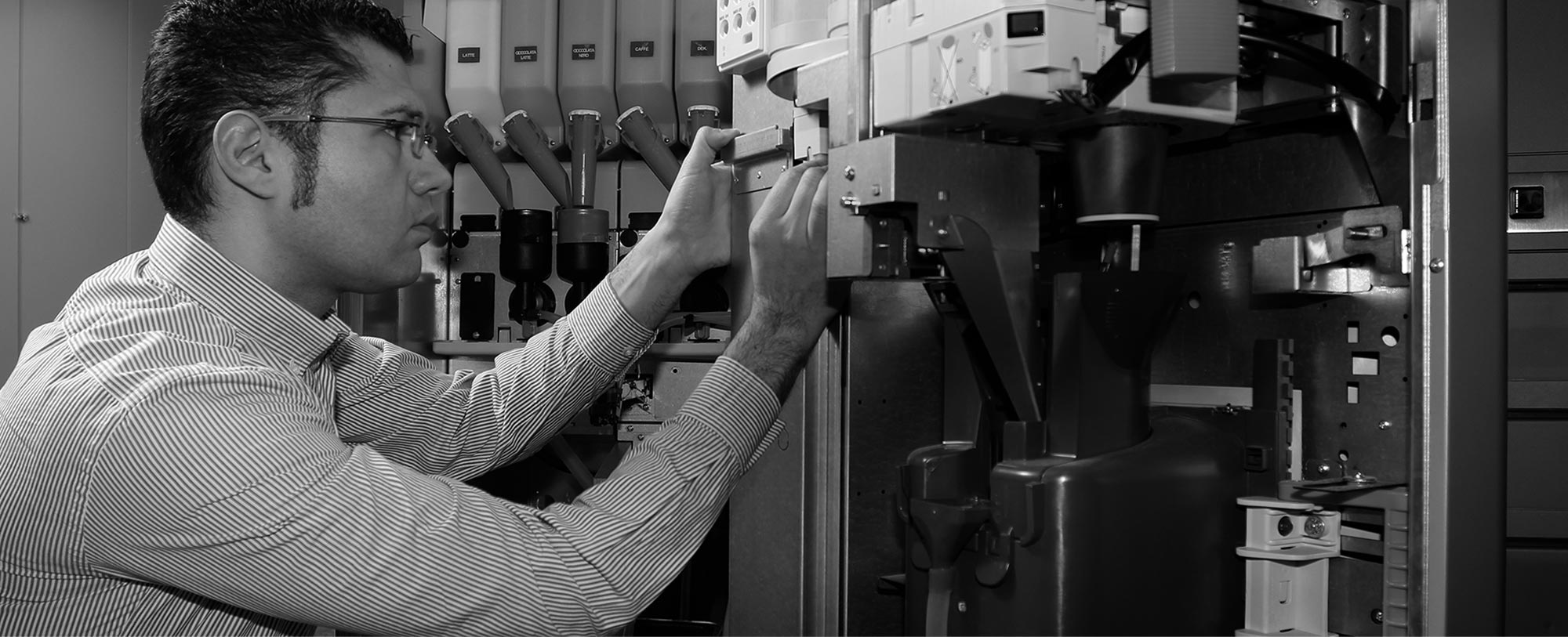 SERVICES - private label
de mogelijkheden zijn eindeloos
jouw verbeelding, onze kennis
product customization
make our machines your machines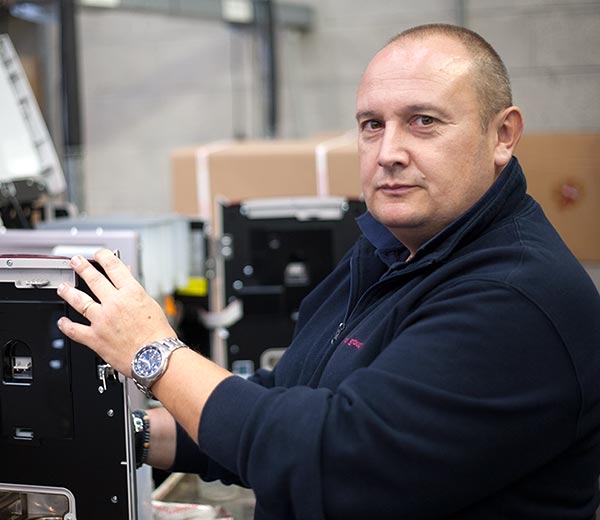 For Rheavendors, customization is not limited to branding – i.e. simply putting the client's company colors and graphics on the front plate of a standardized machine.
Our innovative concept of customization is instead designed to involve the client in configuring the machine itself. Indeed, our philosophy is effectively the opposite of a lot of manufacturers, in that we actively encourage our clients to express their specific needs so that we can work together to create the perfect machine for them.
read more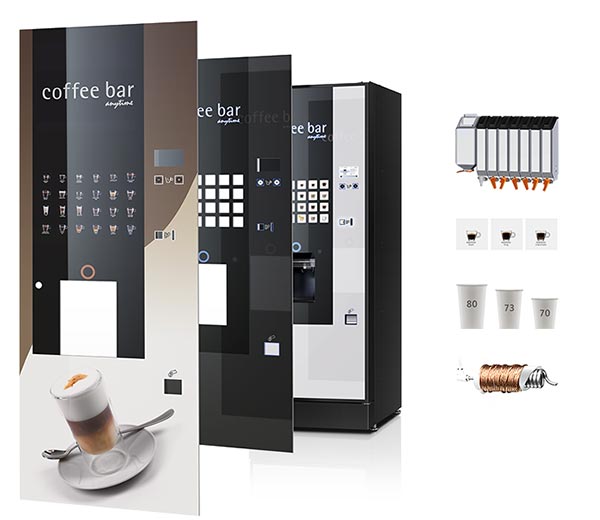 This is because we think, not unlike the automotive industry, in terms of scalability, which is to say our machines are essentially platforms to which individual clients can add the features and upgrades that best suit them.
Whether it's a question of external restyling, menu configuration, drink recipes, payment systems, energy-saving options or modular accessories, with Rheavendors you're not getting just one machine, but all the machines it can become.
read more