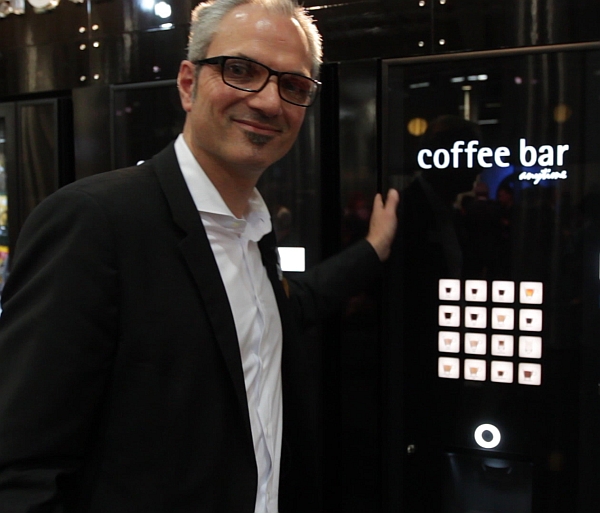 Sep. 22 2016
Luce Zero shines at Venditalia – interview with Alain Oudot
Alain Oudot, Directeur Service Client of Rheavendors France, has nothing but praise for the new Luce Zero range from Rheavendors. Everything about Luce Zero is new, destined to redefine the automated retail industry. Integrated design makes it easy not only to combine different models but to customize and upgrade the internal components, while the clean exterior makes it the ideal branding platform.
watch video 1
---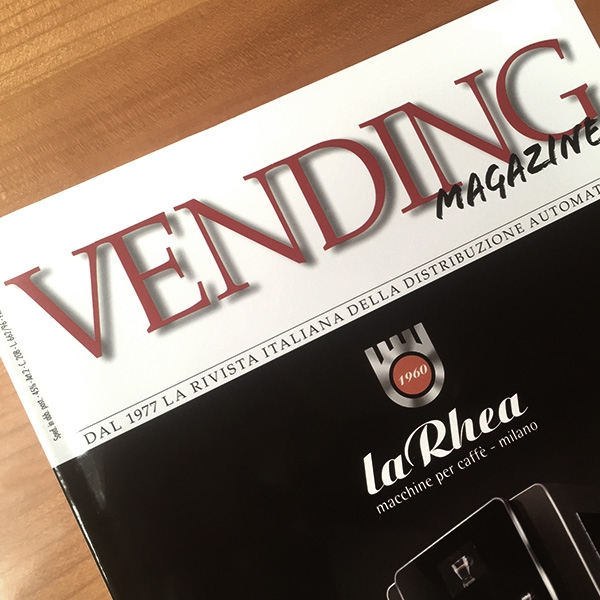 Jul. 25 2016
laRhea captivates the crowds at Venditalia 2016
Check out the article on Rheavendors Group in Vending Magazine no. 325.
.
---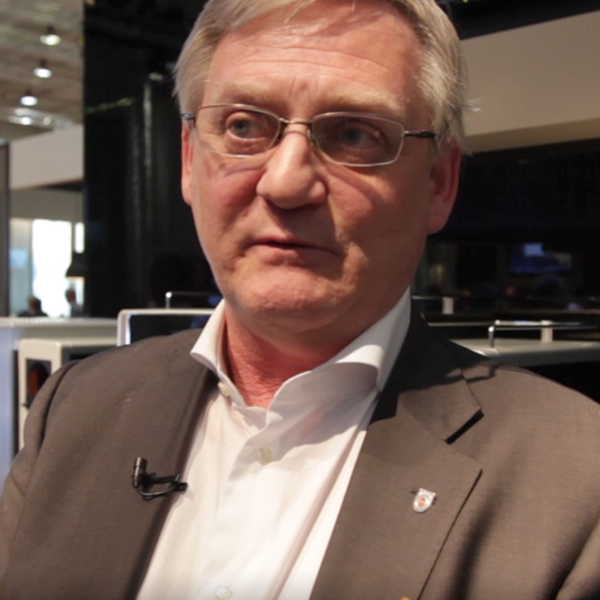 Jun. 27 2016
Praise for laRhea
Dick Boba, head of Rheavendors' UK affiliate, was interviewed at the latest edition of Venditalia in Milan. Speaking about the new LaRhea range, Mr. Boba sums up its virtues quite nicely. "In the UK we have an explosion of coffee shops on the high street, and the perception of a 'coffee-to-go' – of a nice, foamy, milky drink – is precisely what the new range can do, thanks to the wonderful new grinder and the fresh milk feature". No less important is the growing sense of social responsibility among businesses, Boba observes, to which LaRhea responds with a revolutionary energy-saving smart technology "while providing the customer with the ultimate drink".
watch video 1
---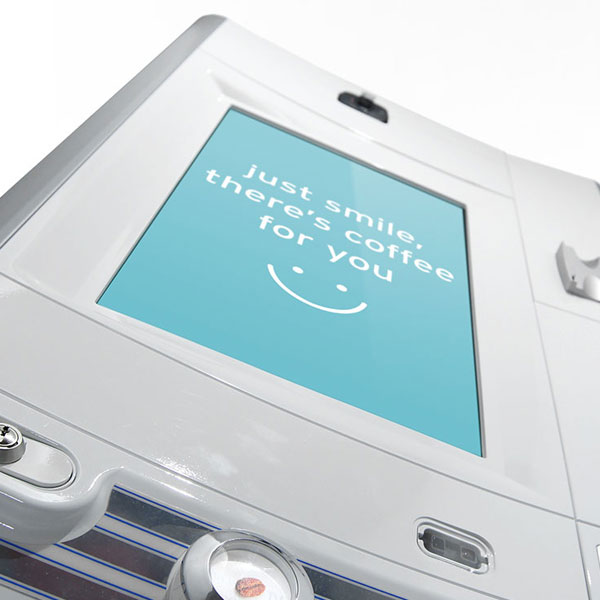 May 04 2016
Rheavendors presents the new Luce X2 touchTV
At this year's edition of VENDITALIA, vending professionals and trade journalists alike were impressed by our smile-activated vending machine featuring a revolutionary facial recognition software. While it is certainly a delightful and effective promotional tool, it is also much more than that. It is a gateway to the future of vending, which is rapidly evolving from a traditional transaction into an opportunity for interaction, a vehicle of engagement and communication, a point of entry into people's hearts and minds.
And Rheavendors is leading the way with next-generation interfaces like this one, using technology to make the vending experience more human.
See you next year at VENDITALIA 2017!
watch video 1
---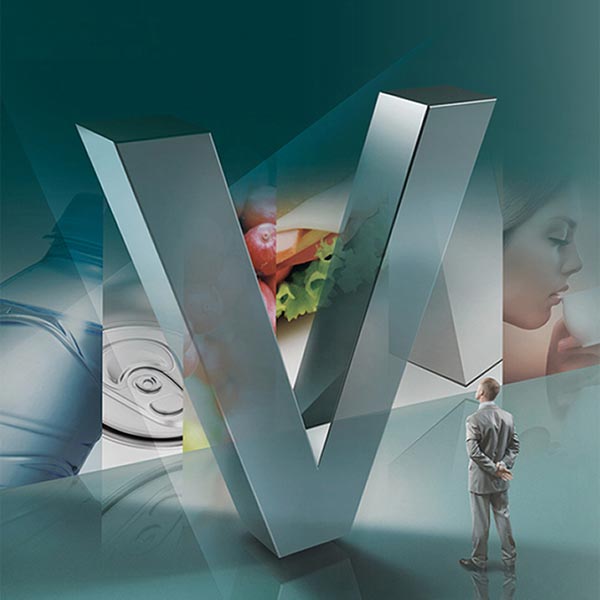 Apr. 01 2016
NEWS – venditalia 2016 – worldwide vending exhibition
Rheavendors is proud to participate once again in VENDITALIA, the International Exhibition of Vending, the largest such event in the world in terms of display area and number of exhibitors and visitors. See you in May!
Venditalia 2016
4/7 may 2016
fieramilanocity
pav 3, stand C19 E22.