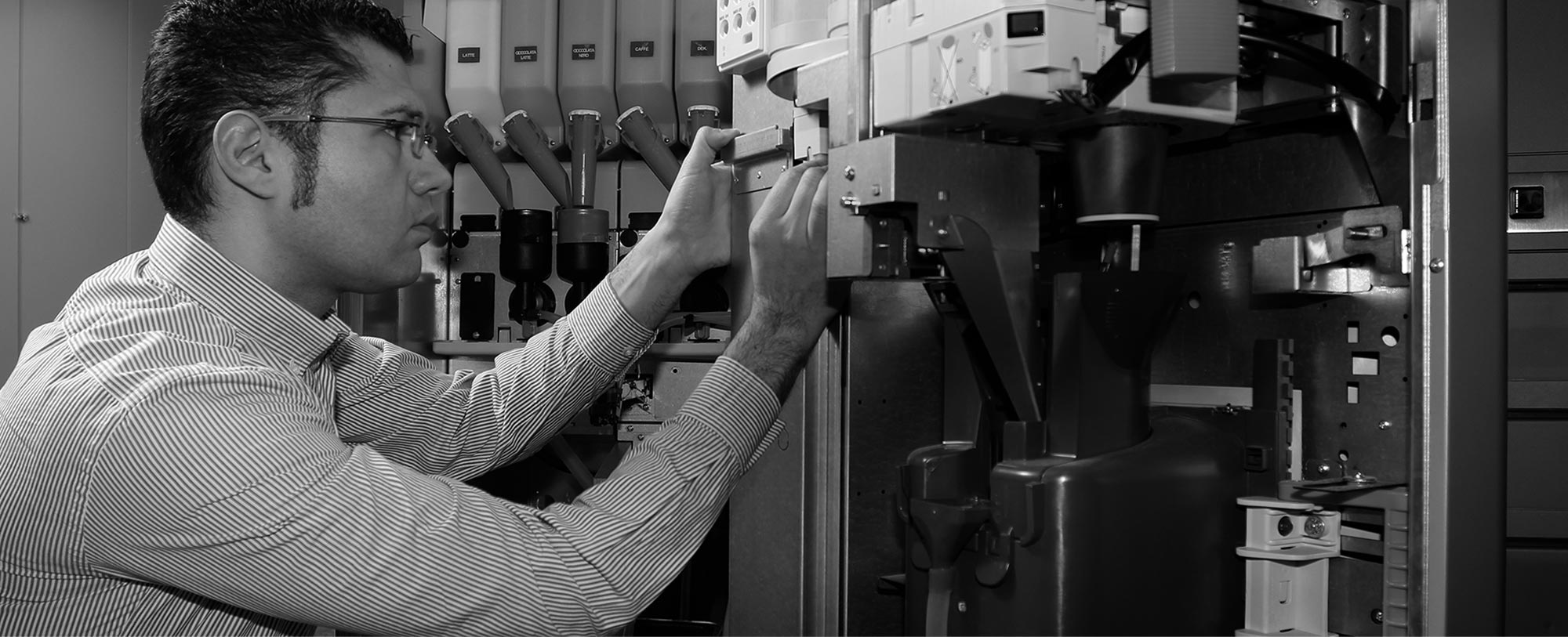 SERVICES - customer service
wij zijn er voor jou
communicatie is de sleutel
customer service
a long-term relationship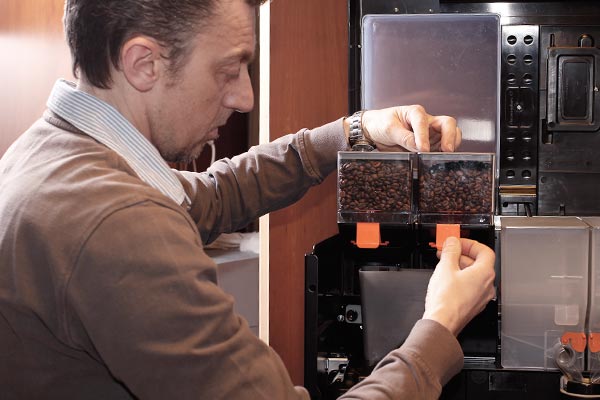 Rheavendors' customer care personnel are sensitive to the significant differences in the technical compatibilities, business practices and cultural mores of our international clients. Problems of installation, malfunctions, hardware and software upgrades and customization are addressed by a staff that provides timely and informed feedback to ensure that even the most specific and complex problems are efficiently resolved.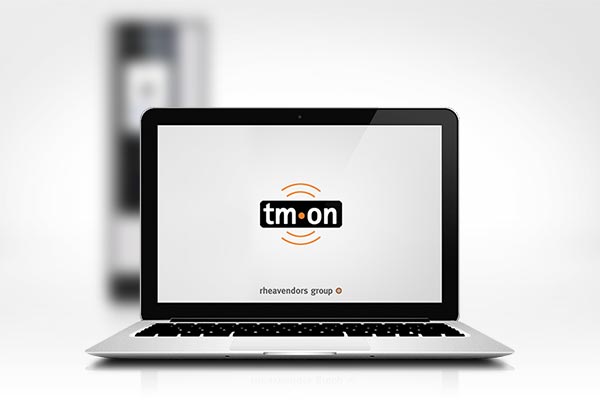 Communication is the key, which is why we respond promptly by phone, fax, email or through our optional tm-on remote assistance software, which allows our technicians to access your machines remotely.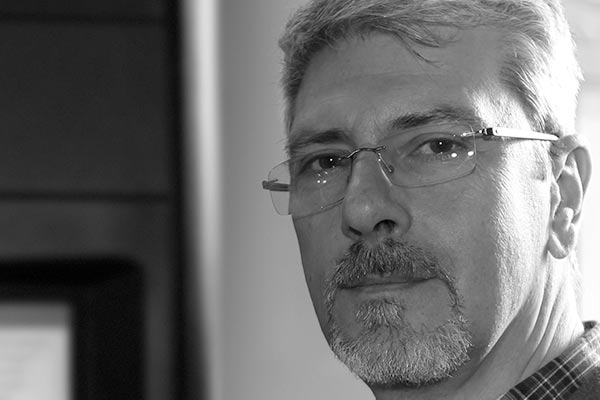 To stop problems before they start, customer care personnel are available to work directly with individual clients during the pre-sales phase, using their knowledge of the client's specific needs to configure the machines to best suit them. Rheavendors places a high premium on the value of listening, because we understand that the more we know about our clients, the better able we are to help them run their automated retailing business effectively and efficiently.