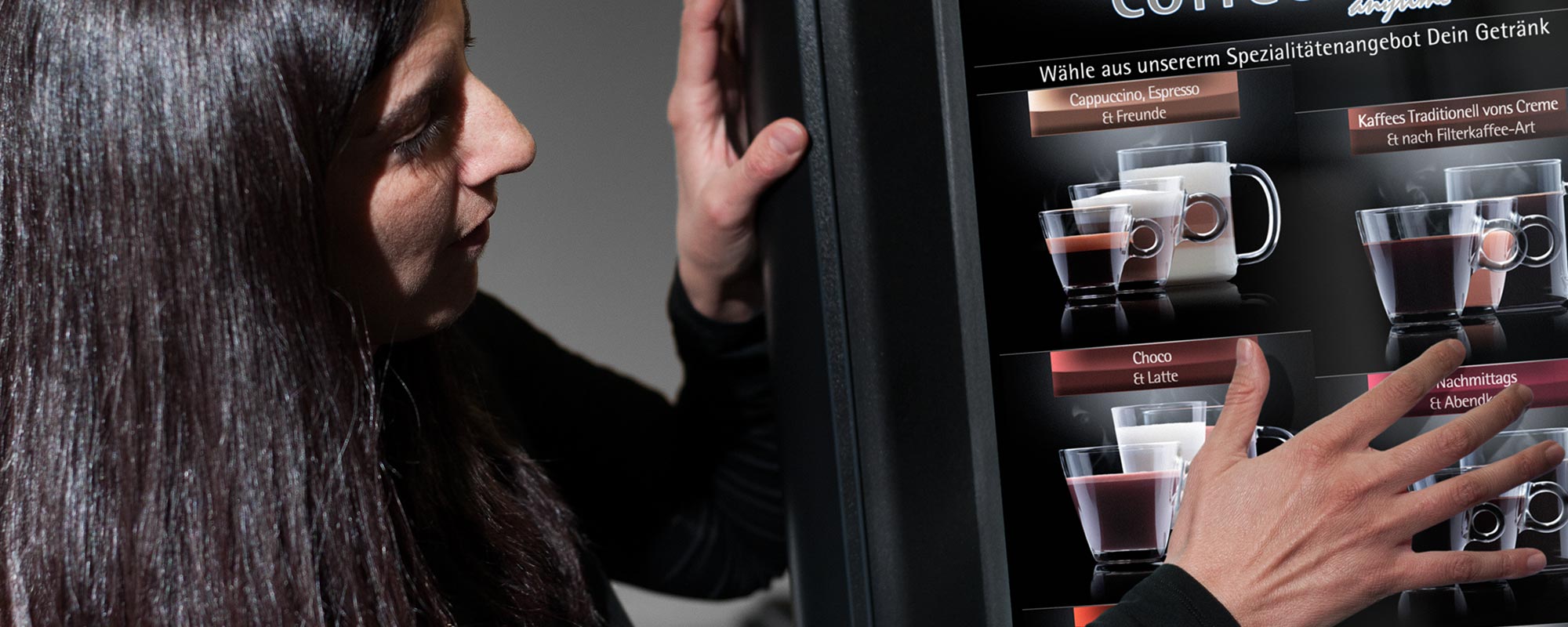 SERVICES - customer experience
meer dan traditionele vendingautomaten
pioniers in gebruikersvriendelijkheid
customer experience
from transaction to interaction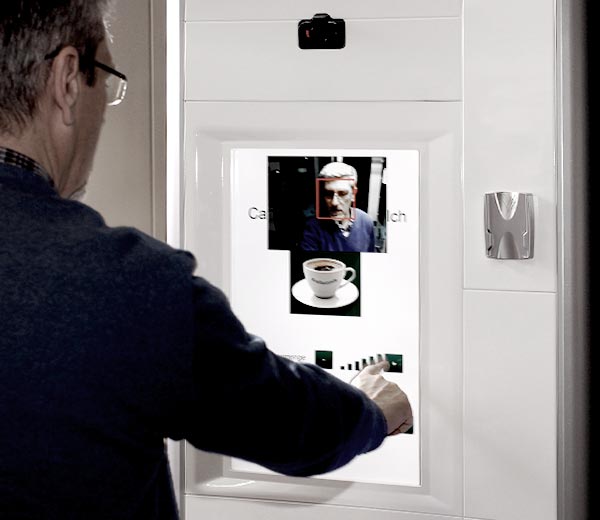 Over the past 50 years, automated retailing has evolved enormously, thanks in large part to innovations introduced by Rheavendors. Perhaps the most ineffable of these, though certainly no less important, is 'interaction design', which combines aesthetic, cultural, technological and human factors, focusing not on the transactional aspect of vending but rather on the quality of the experience of interacting with a machine.

read more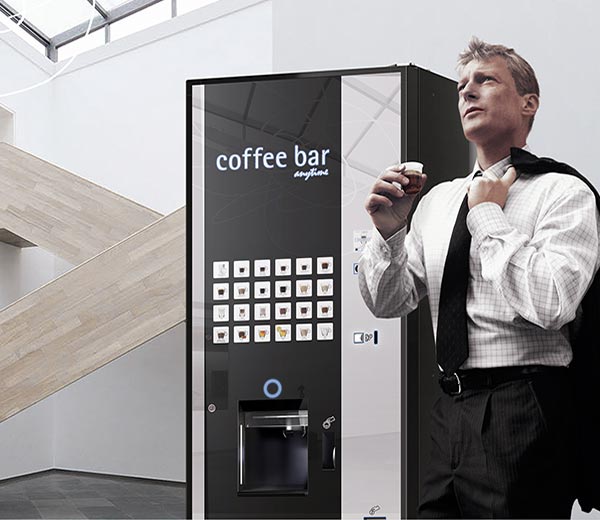 By 'quality of experience' we mean not just the ease and clarity of the interface, but the overall enjoyment of the products and services dispensed.
This enjoyment is conditioned by, for example, the guarantee of authenticity of a cup of espresso, the surprise in discovering that what you thought was a simple vending machine in fact offers a mindboggling range of quality products, or the pleasure of consuming them in an attractive and unexpected setting. Rheavendors is committed to ensuring that our clients are able to offer this more evolved – and more human – experience in turn to their end users.

read more